Why is Bulbrite right for you?
B.E. B.R.I.T.E
Everyone on our team lives by our B.E. B.R.I.T.E values each and every day. It's what keeps us focused and what compels us to work as a team. We are so proud that our B.E. B.R.I.T.E culture is award winning and has been recognized by the following leading organizations: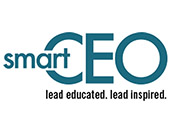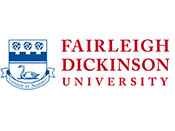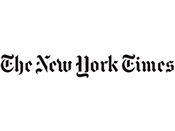 Bulbrite
Excellence in everything we do
Better way of doing things
Relationships are the core of our business
Integrity always
Team spirit
Educate yourself and others
Get a BRITE start in your career.
Bulbrite is a values-based company. This means we believe in providing you with more than just work. We want to welcome you into our "B.E. B.R.I.T.E." culture and help you grow in your career.
A SOLID HISTORY OF SUCCESS
For over 45 years, Bulbrite has cultivated a team that has driven growth even in an unstable economy.
EVERYONE KNOWS YOUR NAME
We're a small company, so it's hard to miss anyone. Our employees become part of a tight-knit family.
EXPOSURE TO MULTIPLE BUSINESS AREAS
If you hate doing the same thing every day, we're the right choice for you. Every day is different and you'll have the opportunity to work with multiple teams.
WE LIKE TO HAVE FUN
Casual dress is a must and beyond that, we like to keep things fun. We often have creative team spirit events like pumpkin or light bulb decorating contests.
WE SUPPORT OUR COMMUNITY
We really value and appreciate our employee's creativity and hard work. We believe that our community extends beyond our team and our customers and partners.  We have a responsibility to support our local communities, particularly those in need.
LEARNING & GROWING
B.E. B.R.I.T.E  We are on a never-ending journey of learning.  We believe that everyone has a light that radiates from the spark within – the kind of light that will turn life on.  We have various learning opportunities including company-wide reading, training programs and even weekly meditation sessions!